Product Overview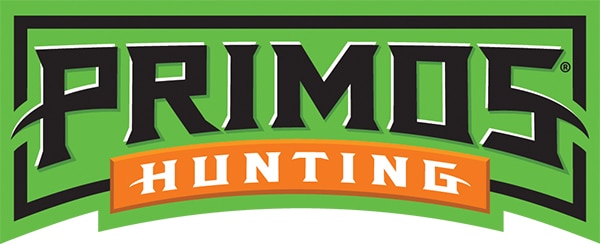 Features
Compact call
150 yard range
Plays two sounds simultaneously
The Dogg Catcher from Primos is a compact and lightweight electronic call that is simple to use and a great value for predator hunters. You can play two sounds simultaneously up to 150 yards away with calls by predator calling guru Randy Anderson. With a little help from Primos and Randy, you can bring coyotes and other predators in close and become a Dogg Catcher.
Package Includes:
Interrogation howls
Female invitation howls
Coyote serenade
Adult coyote distress (Ki-Yi)
Coyote pup distress
Cottontail Distress
Baby cottontail distress
Jackrabbit distress
Baby jackrabbit distress
Baby fawn distress
Rodent distress
Woodpecker distress
Made In
Was this information helpful?