Product Overview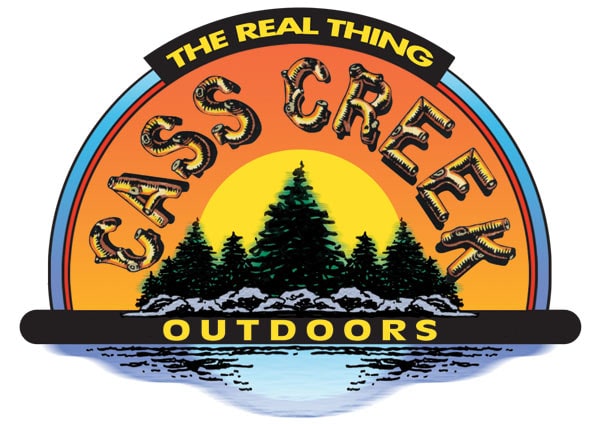 The Cass Creek Ergo Electronic Turkey Call is a lightweight and compact call that gives you five realistic animal sounds in the palm of your hand. Overlap/interrupt technology allows you to instantly change sounds without having to wait for the sounds to finish, and easy push button operation allows you to keep your eyes on the game and still operate the call. This electronic game call comes with a convenient belt clip and has a natural bark camouflage finish. Operates on 3 AAA batteries (included).

Package Includes:
Cluck- a low volume note or series of notes used as small talk between turkeys
Yelp- a louder call or series of repetitious notes beckoning other turkeys to come
Assembly Call- usually made by an adult hen calling in her clutch
Kee-Kee- used mainly by young turkeys trying to find the rest of the flock
Purr- a confidence call used during feeding, close range group talk
Made In
Was this information helpful?