Product Overview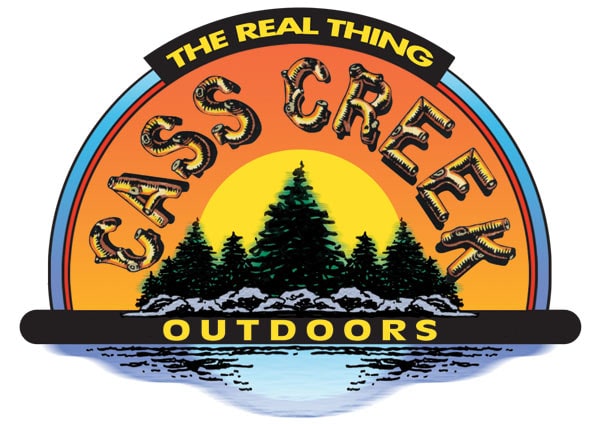 The Cass Creek Spring Gobbler Electronic Turkey Call is a lightweight and compact call that gives you five realistic animal sounds in the palm of your hand. Overlap/interrupt technology allows you to instantly change sounds without having to wait for the sounds to finish, and easy push button operation allows you to keep your eyes on the game and still operate the call. This electronic game call comes with a convenient belt clip and has a natural bark camouflage finish. Operates on 3 AAA batteries (included).

Package Includes:
Spring Yelp- a high pitched series of hen yelps calling a gobbler to mate
Purr- soft, subtle call of a contented hen used to coax that gobbler those last few yards
Tree Yelp/Fly Down- soft morning wake up yelps accompanied by real wing beats and a fly down cackle
Fighting Purr- aggressive/agitated tows sparring for dominance
Jake Gobble- the sounds of an immature gobbler challenges dominant toms
Made In
Was this information helpful?