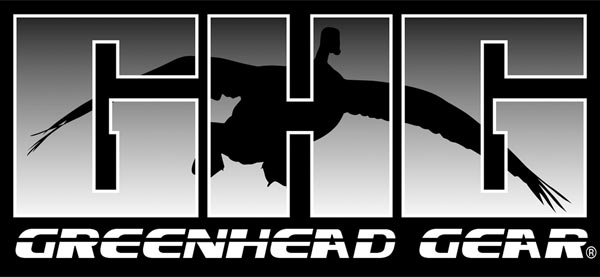 Features
Low maintenance one-piece design
High quality feather detail
Durable and realistic finish
Fully-flocked & StudLoc head connections
White-Fronted geese, also known as the specklebelly, have expanded their range and increased their numbers in recent years. Greenhead Gear decoys have produced some of the best speck decoys around for years but have now decided to take that a step further. Additional feather detail and a low maintenance one-piece design combined with a durable and realistic finish make this the ultimate speck decoy. Those in need of a fully-flocked decoy will be pleased to have this option as well. Active and feeder styles are equipped with motion systems. Greenhead Gear applied the same look as their full-bodied decoys to their line of specklebelly shells and floaters as well to cover all your speck hunting needs.
Technical Information
Species: Specklebelly Goose
Keel: 60/40 keel
Size: 18.5"
Pack Quantities: 4
Head Positions: 1 swimmer, 1 semi-active, 1 active and 1 high active