Product Overview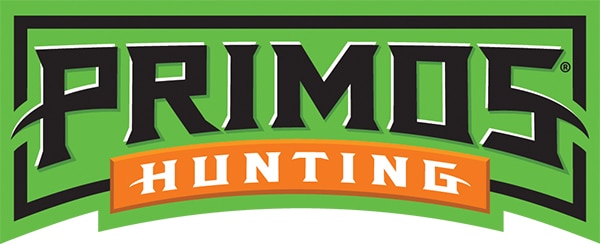 Features
Honky Tonk short reed call
Instructional DVD
Learn how to call and hunt Canada Geese
Learn how to Master the Art of goose hunting and goose calling with this instructional DVD from Primos. The kit comes with the Honky Tonk short-reed Canada Goose call and an instructional DVD with two hours of instruction and hunting footage.

The Honky Tonk short reed goose call will have you speaking the language and have honkers coming in to check out your decoy spread. This call is very easy to blow and enables the caller to use it with very little back pressure. The Honky Tonk features the patented "ditches" from Primos that prevent the reed from sticking due to moisture. Primos has also used their patented reed system which allows you to remove the reeds for cleaning without hurting the tone of the call.
Made In
Was this information helpful?