Product Overview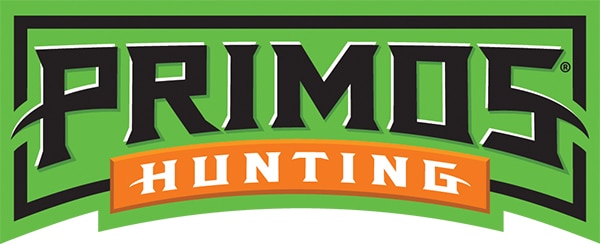 Features
Includes instructional DVD
Original Wench double-reed call
Learn how to call and hunt ducks
Learn how to Master the Art of duck calling and duck hunting with this instructional DVD kit from Primos. The kit comes with the Original Wench double-reed duck call and an instructional DVD with two hours of instruction and hunting footage. Includes lanyard.
The Original Wench from Primos has been a favorite among duck hunters for decades. This double reed call sounds exactly like a Mallard hen an features a tuning hole allowing you to sound like a whole flock on the water. The ridges and ditches on the sound board give this a raspy high end and keeps the call from sticking due to moisture. Perfect for timber or open water calling. Every duck hunter should have a Wench from Primos on their lanyard.
Made In
Was this information helpful?