Product Overview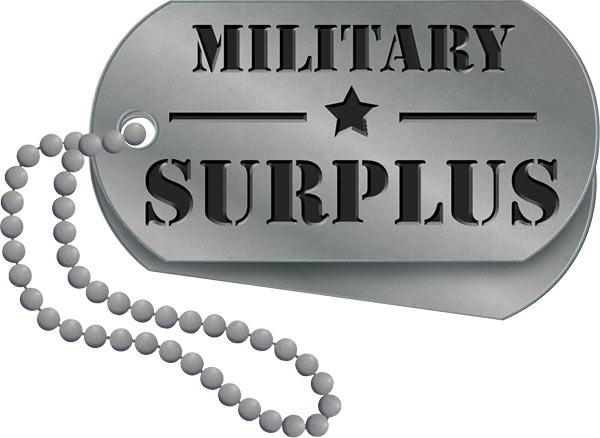 Features
60" x 96"
Weighs Only 9 oz
The Military Surplus Individual Camouflage Netting is issued to US Military Snipers and other troops who may need it. The knit polyester mesh is mildew and mold resistant and has been permanently dyed.
The uses for this piece of kit are almost endless. Drape it over yourself as a veil, use in blind-making, or it can be cut into strips to provide additional texture to a ghille suit. At five-by-eight feet, the individual camo net can even be used to camouflage equipment. With no, grommets or seams, the netting can easily be cut into smaller pieces for cutting glare on optics or tied off on weapons or gear to break up the outline.
Note:
Grade 1: Excellent to New/Unissued - Products may be outside original manufacturer's packaging but will show no signs of wear.
Made In
Was this information helpful?