Product Overview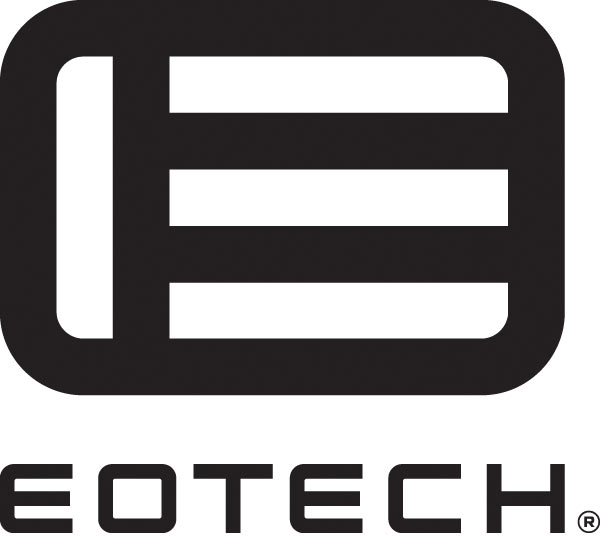 The EOTech EXPS3-4 has been developed to optimize the functionality of the holographic weapon sight (HWS). The buttons have been moved from the back to the left side for instant access, allowing a magnifier, night vision or a back up iron sight to fit closely to the HWS body. This new button position allows the user to operate the HWS function switches easier than ever before. The EXPS3-4 is configured with a new ballistic matching reticle image for the M4 carbine. The battle tested circle dot reticle will be offered along with a series of 1 MOA aiming dots that are vertically aligned and calibrated specifically for the ballistic drop of .223 caliber ammunition.


Made In

United States of America
Was this information helpful?