Product Overview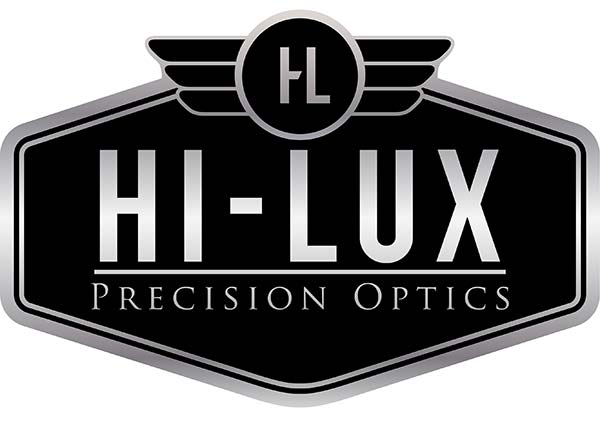 The Malcolm USMC Sniper Scope Mount includes a front and rear mount with standard 1903 bases with 6-48 screws. This front and rear mount combo can be used to mount a 3/4" Malcolm short scope or a 3/4" tube Black Powder Cartridge Silhouette scope. Just like the original USMC sniper scope mount, the rear mount features brass turret construction and a steel body, as well as 1/4 MOA clicks with 15 MOA adjustment per rotation. The rear base features 125 MOA of elevation travel and +/- 54 MOA of windage adjustment.

The sliding ring is for either the 17" or 18" Malcom scope when mounting on a heavy recoil gun. The sliding ring will reduce the impact from the recoil. Each time you shoot the gun, you will need to pull the scope back.

Notes:
Mounting hardware included
Also fits any 3/4" Lyman, Undertl or J.W. Fecker scope
Made In
Was this information helpful?