Product Overview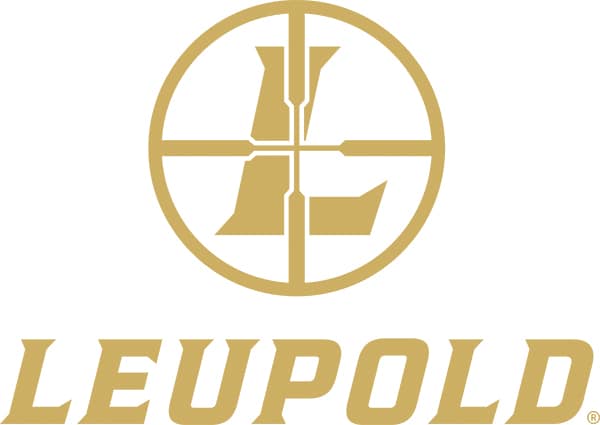 Features:
Reduces Lens Glare as Effectively as a Traditional 7" Lens Shade in a Low Profile Design Only 3/8" Deep
Perforated with Scores of Tiny Light-Transmitting Baffles to Reduce Lens Glare with no Observable Loss in Resolution
The ARD reduces lens glare as effectively as a 7" lens shade. Snaps into 40mm objective scopes that are non-threaded without adjustable objectives.

Notes:
Snaps on Leupold 40mm Fixed Objective Scopes which are Non-Threaded
Due to design tolerances, the ScopeSmith ARD WILL NOT FIT:

Leupold Mark 4 40mm scopes or Leupold Long Range model scopes.
ScopeSmith ARD is designed specifically to fit:

All other Leupold 40mm fixed objective VX-III 3.5-10x, VX-II 3-9x, VX-II 4-12x scopes
Will also fit other 40mm fixed objective scopes with an inside diameter of 1.690 +/- .005" and a depth of .052-.108 " that are non-threaded.

Made In

Canada
Was this information helpful?