Product Overview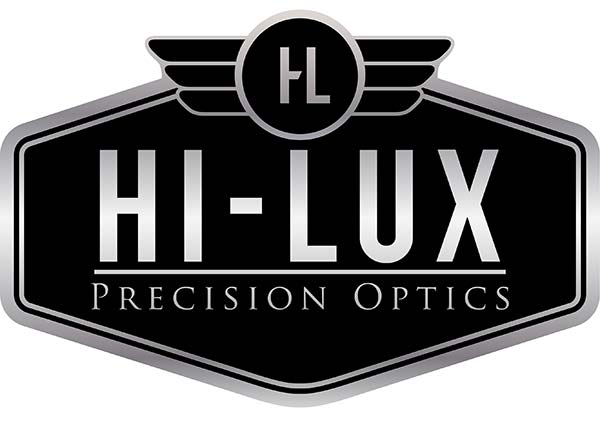 Features
Multi-Coated Lenses
Nitrogen Gas Purged
Built In Adjustment
3/4" Main Tube With Caged Mount
To fulfill the need for WWII sniper rifles, in 1942 the U.S. Army adopted the M1903A4 as the first standardized U.S. sniper rifle. This version of the Remington M1903A3 came without a rear sight, and had been fitted with a 3/4-inch diameter Weaver 330C 2.5x riflescope, designated the M73B1, mounted with a one-piece base and rings produced by Redfield. In all, 29,964 were produced.
Hi-Lux Optics has totally re-engineered this scope design from the inside out, to produce the clearest, brightest and most reliable scope of this type ever manufactured – and we're proud to add it to our lineup of Wm. Malcolm vintage riflescopes. Our goal was to bring to the Vintage Sniper Rifle competition shooter a top quality scope that surpasses the quality of the WWII originals used on the M1903A4 sniper rifles. Externally, this scope is the spitting image of the original. Internally, this scope is far superior – and due to the vast improvements Hi-Lux Optics has made, we are referring to the Wm. Malcolm version as the M73G4. Those improvements include a modern erector tube and quality multi-coated lenses for superior light transmission. The scope offers more windage and elevation adjustment than the original. The Wm Malcolm M73G4 offers a minimum total of 60 MOA with either windage or elevation when those adjustments are at center. We also offer the M73G4 mount for the 1903 A4 rifle. We recommend that shooters use the external windage adjustment built into this mount for gross windage adjustment, then tweak the sighting with the internal adjustment. This will keep windage adjustment close to optical center, which in turn maximizes the elevation adjustment. 11.8" Long.
Made In
Was this information helpful?