Product Overview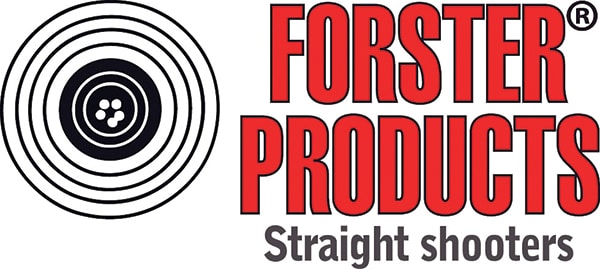 A reloader never knows when a part might break. Be prepared for anything with high quality factory replacement parts that will have your Forster Bench Rest Sizing Die's sizing like new.

Fits the following caliber dies:

221 Fireball
222 Remington Magnum
223 Remington
224 Weatherby Magnum
5.6x50mm Magnum
220 Swift
22-250 Remington
240 Weatherby Magnum
243 Winchester
25-06 Remington
257 Weatherby Magnum
257 Roberts
257 Robers Ackley Improved 40-Degree Shoulder
6.5x55mm Swedish Mauser
6.5x57mm Rimmed
6.5x55mm Scandinavian
260 Remington
6.5-284 Winchester
270 Winchester
270 Weatherby Magnum
7mm STW
7mm Remington Magnum
7mm Remington Ultra Magnum
7mm Remington Short Ultra Magnum
280 Remington
30-30 Winchester
300 Winchester Magnum
300 Remington Ultra Magnum
300 Remington Short Ultra Magnum
300 Winchester Short Magnum
308 Winchester
308 National Match
7.62x54mm Rimmed Russian
303 British
8mm Remington Magnum
8x57mm Mauser (8mm Mauser)
338 Winchester Magnum
338 Lapua
340 Weatherby Magnum
375 Remington Ultra Magnum
Made In
Was this information helpful?