Product Overview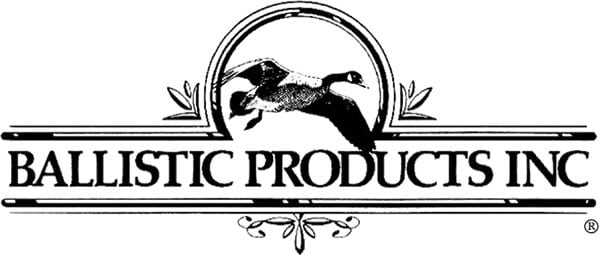 Features:
Over 320 buckshot loads

All gauges: 10ga, 12ga (all lengths), 16ga, 20ga, 28ga, and .410

Includes complete load assembly procedures and expert tips

Convenient charts and complete descriptions teach the secrets of great buckshot loads

Includes stacking guide and recipes for all gauges and sizes

Includes ITX non-toxic buckshot loads
Ballistic Products, Inc. has been brainstorming and shooting for years in preparation for this grand reintroduction of the Buckshot Manual. This reloading manual presents a variety of differing buckshot applications as many types of loads continues to grow. From varmint and home defense loads to law enforcement, buckshot is one of the fastest growing trends in shotgunning.
When fired at fleeing targets and through thick cover, buckshot loads are often the ideal projectile(s) in regards to energy and complete on-target coverage. The Buckshot Manual is a complete overview of buckshot loading technique, application, stacking guide and recipes for all gauges.
Made In
Was this information helpful?