Product Overview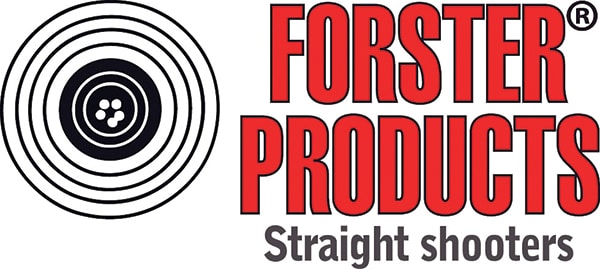 The Forster Co-Ax Bench Priming Tool is easy to use and provides the reloader excellent feel when seating primers. The E-Z Just jaws close securely to grip most modern rifle and pistol cases with a rim thickness of .045 to .072 inches so additional shellholders are not required. The built-in primer flipper tray ensures that primers will be seated in the case the right way every time. Large and Small primer tubes (included) have an open slot and primers stack sideways for added safety.

Notes:
Used to seat boxer primers in pistol or rifle cases.
Adjustable jaws to hold cases (Rim thickness of .050" to .072")
Built in primer flipper and primer tube loading tray.
Includes 1 Primer seater and 2 primer tubes (Small holds 52/Large holds 41)
Made In
Was this information helpful?