Product Overview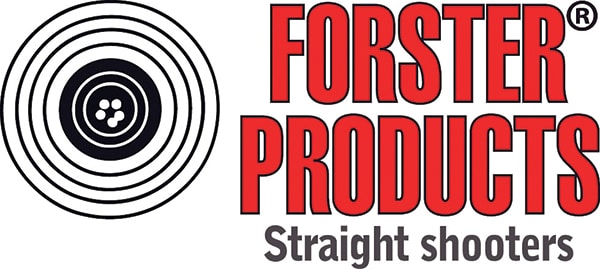 The pilots are precision ground .005" smaller than bullet diameter. Designed for use with Forster case trimmers they will also work with Redding and Hornady case trimmers. These pilots are required to trim different caliber cases. Without the use of the correct pilot cases will not be trimmed square. To use, loosen the set screw in the cutter shaft, place the appropriate pilot in the shaft and tighten the set screw.

Notes:
The diameter listed in the item description is the bullet diameter not the diameter of the pilot
The 0.171" pilot requires a 17 caliber cutter shaft (Item 482-646 for manual trimmers and 625-265 for power trimmers)
The 0.355"-0.356" pilot requires Forster extra short trimmer base product number 759-955

Made In
Was this information helpful?