Product Overview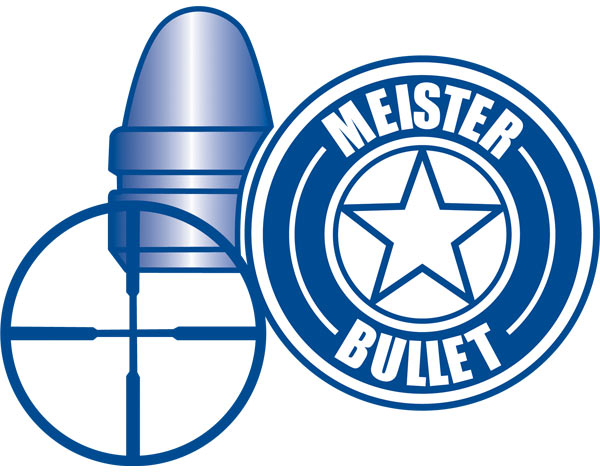 Meister has created this pamphlet as a companion to their high quality cowboy cast bullets. Several powders and loads are offered for each of the popular cowboy calibers.
This booklet lists Meister bullets with their applicable caliber(s). There is a minimum of three types of powder for each caliber/bullet combination, and in most cases, there are 10+ types of powder listed. Powder has a starting and maximum load given. There are no basic how-to reloading instructions included, this is a data-intensive reference.

Made In
Was this information helpful?