Product Overview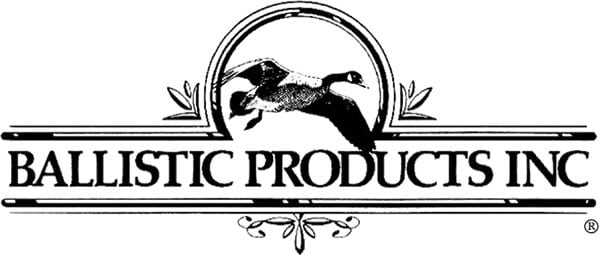 Hulls come in many gauges, colors, lengths, crimps and brass heights. While these differences are apparent from the outside, many hull differences are internal. The Multi-Hull is a deep-based hull whose design is ideal for the demands of heavy and fast shotshell loads. The design creates a great deal of internal space for components and heavy payloads. The plastic tube crimps well - absolutely necessary for proper combustion of slow-burning powders typically used with magnum loads. Primed with Cheddite 209 primers. Hulls are deep based and will work with steel, lead, Bismuth or Hevishot. Designed for maximum internal space for components and heavy shot loads.

Note: Hull color may be Red or Clear depending on manufacturer supply.
Made In
Was this information helpful?