Product Overview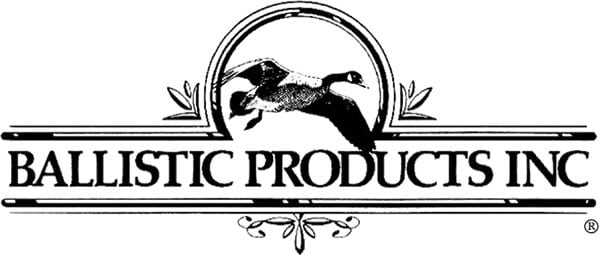 Designed to reduce recoil, the Helix cushion wad creates more comfort for the shooter while creating extended ranges for the stubborn shots.

NOTE: Selecting the correct wad is one important element for controlling shot pattern. Wads are also essential for shotshell reloading. They fill extra space in the hull to make sure there is no room for the shot and powder to move around. They also act as a barrier between the powder and shot charges to ensure proper powder ignition, protect the shot from hot gasses and seal gasses behind the shot so that it can be propelled down the barrel. The wad also acts as a dual barrier to protect the barrel from becoming damaged by hard shot and to protect soft shot from becoming deformed by contact with hard barrel steel.

Made In
Was this information helpful?