Product Overview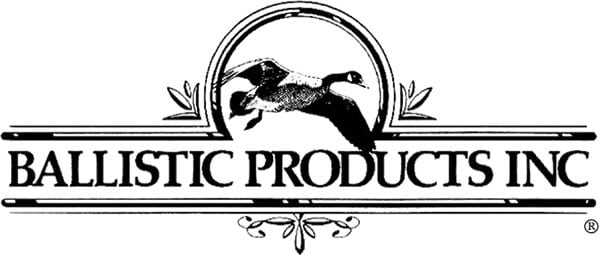 Lethal downrange energy combined with great accuracy makes the Dangerous Game Slug one of the best performing slugs in almost every shotgun and barrel combination. Slug is designed to give a tight fitting gas seal for best possible performance. Slug features a rotational vane designed to stabilize the slug in flight and to improve accuracy. Package of 25. This is not loaded ammunition.

Notes:
Designed specifically for dangerous game applications.
Works with both rifled and smoothbore barrels.
Single unit slug construction.
Has a gas seal and self-adjusting column height for good crimps.
Made In
Was this information helpful?