Product Overview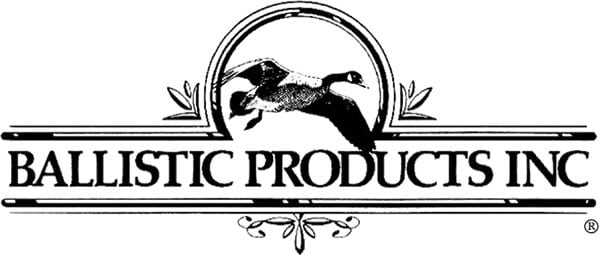 Features
8mm brass
Skived tube (taped material at the top of the hull)
Cheddite 209 Primer
Headstamp: "Cal. 36"
Mfg by Cheddite
Hulls come in many gauges, colors, lengths, crimps and brass heights. While these differences are apparent from the outside, many hull differences are internal. If cartridge manufacturers do not produce their own hulls, it is highly likely that they are using Cheddite hulls. These are reliable straight-wall hulls; extremely versatile for almost all load types. They crimp easily, either with a fold or roll. Primed with the reliable CX2000 (known as the Cheddite-209 in the USA). The plastic tube crimps well - absolutely necessary for proper combustion of slow-burning powders typically used with magnum loads.

Notes:

Primed with Cheddite 209 primers
Hulls will work with steel, lead, Bismuth or Hevishot
Designed for maximum internal space for components and heavy shot loads

Made In
Was this information helpful?