Product Overview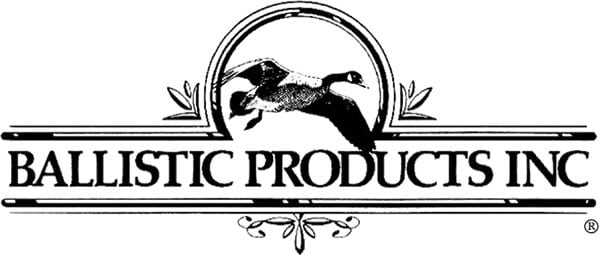 Mylar Wraps are placed inside the shotcup to protect the barrel from contact with steel pellets. Designed for use with steel sized #2 and up. Wraps are .003" thick and can be used with all gauges. Package of 100.

Dimensions: 2 3/8" x 1 5/8"
Notes: When used to line the shotshell before loading, the mylar wrap stays with the shot upon firing and gives the barrel added protection from scoring caused by steel shot.


Made In
Was this information helpful?