Product Overview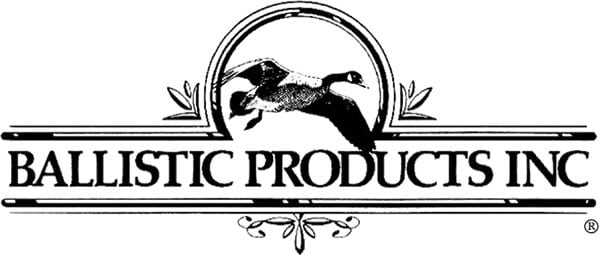 Tyvek Overshot Disks are ideal for magnum steel shot loads. Tyvek Disks contain pellets in the shotcup. Tyvek Disks can be placed on the base of the shotcup and can perform as an overcushion wad. They are thin and yet they minimize the chance of pellets harming the wad to give better patterns and improved pellet counts.

Notes: When placed over internal cushion wads the Tyvek pad stops pellets from embedding into the cushion and seals buffer in shot area. Helps to provide consistent and improved patterns.

Made In
Was this information helpful?