Product Overview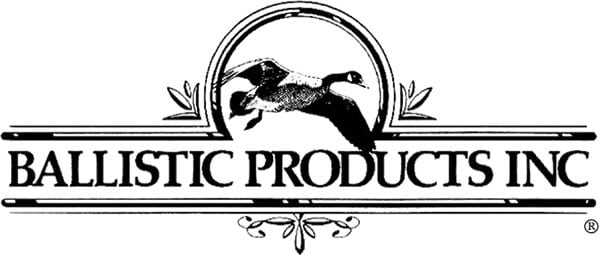 HITS individual component packages were created by Ballistic Products to cater to customers that wanted to make top quality shotgun ammunition without spending a lot of money on individual components. Each package includes the basic components of a loaded shotshell. The rest can be purchased at the customers discretion, either online at midwayusa.com or in the surrounding pages.

The Sporting Clays Express package includes 200 Fiocchi hulls, 200 Piston Skeet Wads and 1 package of 25-round cardboard shotshell boxes.
Made In
Was this information helpful?