Product Overview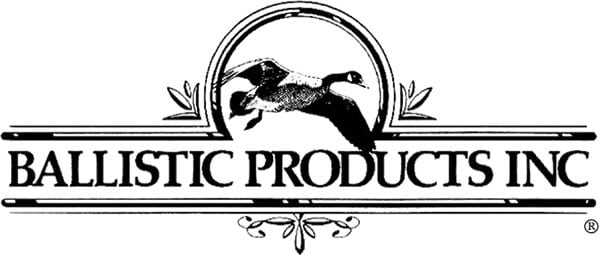 A hardened lead/antimony alloy core is first copper coated before heavy nickel plating is applied. This thick exterior layer serves as the hardening catalyst for the entire pellet. It provides the essential hardness and reduced friction for maximum penetration capability. The first thing you'll notice about birds hit with nickel-plated lead is the reduction or elimination of feathers in the wound channel. The surface coating of nickel allows these pellets to penetrate straight through tough feathers and deliver lethal energy where it counts most.
Pellets may have a larger size variation tolerance due to metric European sizing and the heavy plating process. Pellet diameters and pellet counts per load will differ from those to which American shooters have become accustomed. Conveniently packaged in heavy duty bags to allow for use as ballast for shooting rests.
Made In
Was this information helpful?