Product Overview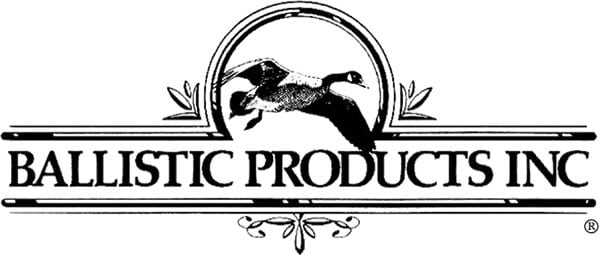 BPI's polished and annealed Steel Shot meters through reloaders better, patterns better, and even brings more energy to the target. Ultra-soft iron for all sizes. 10 lb bag.

Notes:
F is .220" diameter, 39 pellets per oz
T is .210" diameter, 46 pellets per oz
BBB is .190" diameter, 60 pellets per oz
BB is .180" diameter, 73 pellets per oz
#1 is .160" diameter, 102 pellets per oz
#2 is .150" diameter, 124 pellets per oz
#3 is .140" diameter, 153 pellets per oz
#4 is .130" diameter, 190 pellets per oz
#6 is .110" diameter, 312 pellets per oz
#7 is .100" diameter, 422 pellets per oz
Non-toxic and non-carcinogenic.
Fully approved by the U.S. Fish & Wildlife Service and Environment Canada for waterfowl or other hunting where lead shot is not permitted.
Meets all industry standards for softness.
Polished and annealed for better metering through reloaders.
Made In
Was this information helpful?