Product Overview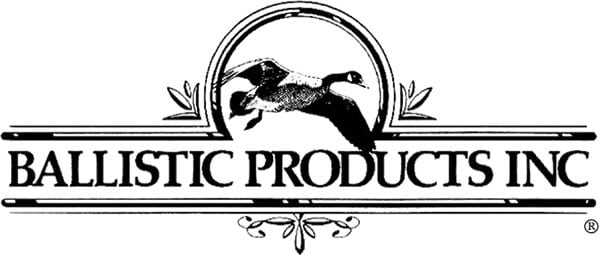 Unsurpassed energy absorption and cushioning make felt an ideally suited material for cushion wads. Felt wads have been the first choice for shotshell loaders for several generations. The wads are recommended for hunting loads because they can accommodate many different loads and shot sizes. Use 20 gauge wads in 12 gauge applications and 12 gauge wads in 10 gauge applications.

Notes:
Wool Felt wads protect the shotcup base.
Placing a basewad underneath the shot payload gives shotcups an extra measure of protection - as well as giving the shooter relief from felt recoil.

Made In
Was this information helpful?