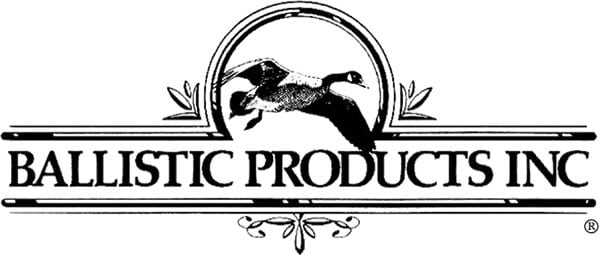 An ideal wad for dove and pigeon loads, the Rex-24 wad protects pellets from deformation, decreases recoil, absorbs energy and reaches the target at exception speed. The gas seal features a layered inset dome with anti-migration skirts. Best performance is achieved when shooting between 30 and 65 yards.

Note from BPI: Best when used in straight walled hulls because they were designed to take advantage of the internal capacity by maximizing the cushion section.

Technical Information:

Material: Plastic
Length: 1.735"
Diameter: 0.725"

Selecting the correct wad is one important element for controlling shot pattern. Wads are also essential for shotshell reloading. They fill extra space in the hull to make sure there is no room for the shot and powder to move around. They also act as a barrier between the powder and shot charges to ensure proper powder ignition, protect the shot from hot gasses and seal gasses behind the shot so that it can be propelled down the barrel. The wad also acts as a dual barrier to protect the barrel from becoming damaged by hard shot and to protect soft shot from becoming deformed by contact with hard barrel steel.

Made In {{countryOfOrigin}}