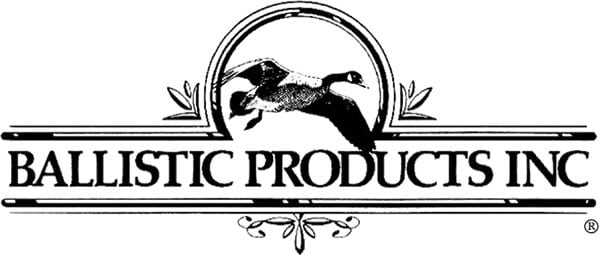 The BPI Roll Crimper is perfect for the shotshell reloader who would like to apply a roll crimp to their shotshells. Roll crimped shells will provide improved performance for almost every load type. The use of roll crimps allows room for large payloads and may be used on new hulls for an extra clean look. The roll crimping procedure is easy: First, place an overshot card on top of the pellet charge. Next, place the Roll Crimper (in an electric drill) on top of the hull. Start the drill (make sure it is turning clock-wise) and apply light pressure. In a few seconds, a perfectly formed roll crimp will be present.

Technical Information

Material: Special friction reducing alloy
Notes:

Applies perfect roll crimp to loaded shotshells.
For use in any hand-drill or drill press(not included)
Made In {{countryOfOrigin}}