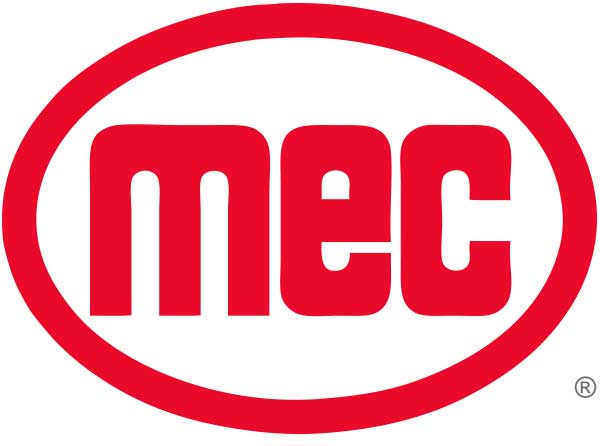 MEC is known for making high quality presses that will last. The 9000GN Progressive Press features automatic indexing and shell ejection (preset by the factory), ten operations at six stations, E-Z Prime primer feeder and a will turn out a completed shell with each stroke. Additional die sets to change gauges are not available.

Technical Information:

Press Type: Progressive Press

Gauge: 28 Gauge

Shell Length: Set to load 2-3/4"

Frame Material: Steel

Features:


Three Crimping Stations (first station starts the crimp, the second station closes the crimp and the third places a taper on the shell)
"Auto-Dex" Automatic Indexing (with finished shell ejection)
"Auto-Cycle" Charging
"Power Ring" Resizer (gives consistent, accurately sized shells for optimum gun performance)


Priming Feature: E-Z Prime Primer Feed (fill with primers and the loader does the rest)

Accessories:

Load Rate:

Charge Bar Shot Weight: 3/4 ounce (Lead shot only)

Powder Bushings Included: 14, 16, 21

Gauge Conversions Available: No

Notes:

Performs ten operations at six stations at once; with every stroke a reloaded shell is completed.
Kits available to make steel shot compatible (not included).
Removal of loaded shell causes carrier to index.
Die sets NOT available.
Made In {{countryOfOrigin}}