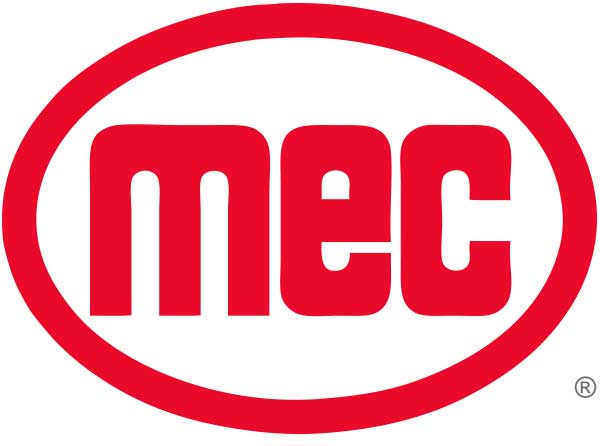 MEC is known for making high quality presses that will last. The 9000HN Hydraulic Progressive Press is the ultimate machine for fast production and precision. The operator inserts wads, and hulls, the six station machine does the rest. Hydraulic functions are controlled by a foot pedal leaving the operator's hands free. Hydraulic pump operates on standard 110 Volt Current. E-Z Prim primer feeder included and additional die sets are not available.

Technical Information:

Press Type: Hydraulic Progressive Press

Gauge: 410 Bore

Shell Length: Set to load 2-1/2"

Frame Material: Steel

Features:


Hydraulic Foot-Pedal Operation (with each complete down stroke of the foot pedal, all reloading operations are performed at all six stations)
Three Crimping Stations (first station starts the crimp, the second station closes the crimp and the third places a taper on the shell)
"Auto-Dex" Automatic Indexing (with finished shell ejection)
"Auto-Cycle" Charging
"Power Ring" Resizer (gives consistent, accurately sized shells for optimum gun performance)
Priming Feature: E-Z Prime Primer Feed (fill with primers and the loader does the rest)

Accessories:

Load Rate:

Charge Bar Shot Weight: 1/2 ounce (Lead shot only)

Powder Bushings Included: 10, 11, 12

Gauge Conversions Available: No

Notes:

Performs ten operations at six stations at once; with every stroke a reloaded shell is completed.
Adjustable to 3" shells.
Kits available to make steel shot compatible (not included).
Hydraulic pump (included) powered by 110 volt wall outlet.
Die sets NOT available.
Made In {{countryOfOrigin}}