Product Overview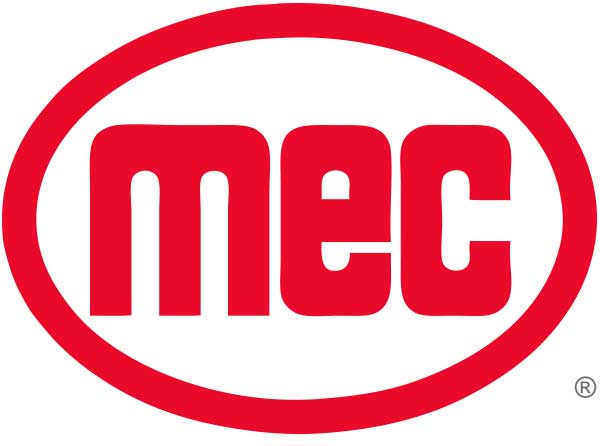 is known for making high-quality, long-lasting shotshell presses that work great for beginning shotshell reloaders to the most advanced high-volume shotshell reloader. The E-Z Prime Automatic Primer Feed eliminates handling individual primers and automatically feeds them for use.

Kit Includes:
Tray Assembly
Bracket Assembly
Actuator Chain
Notes:
Converts press to automatic priming.
Complete installation instructions included.
For MEC Super 600, 650 Grabber, Hustler, 9000G and 9000H progressive presses only.
Will hold one box of shotshell primers
Made In
Was this information helpful?