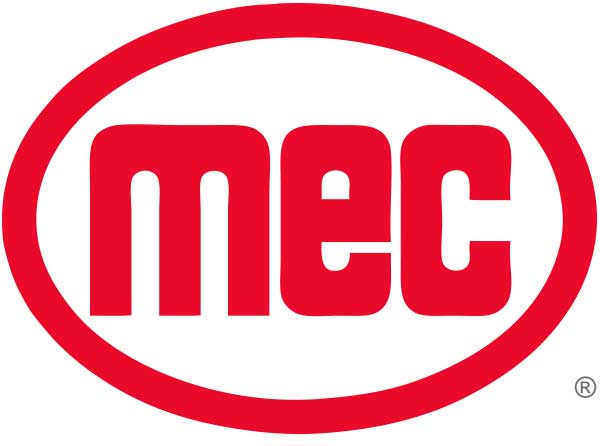 MEC is known for making high-quality, long-lasting shotshell presses that work great for beginning shotshell reloaders to the most advanced high-volume shotshell reloader. Collet Lubricant is a great lubricant for any shotshell press. The handy tube applicator works well for lubing the resizing collet and other moving parts. A few drops will make resizing much smoother and could prevent future problems.

Technical Information:

Container: Convenient Metal Squeeze Tube< br /> Quantity: .88 ounces (25 grams)
Use: Replacement Bottle and Cap Assembly
Material: Heavy-Duty Lubricating Compound
Notes:

Prevents seizing, galling (irritation), and pitting of metal parts.
Protects parts to 1600° F (870° C), and guards against rust and corrosion caused by chemicals and weathering.
Eliminates cold welding of threaded parts, including aluminum and stainless steel.
Made In {{countryOfOrigin}}