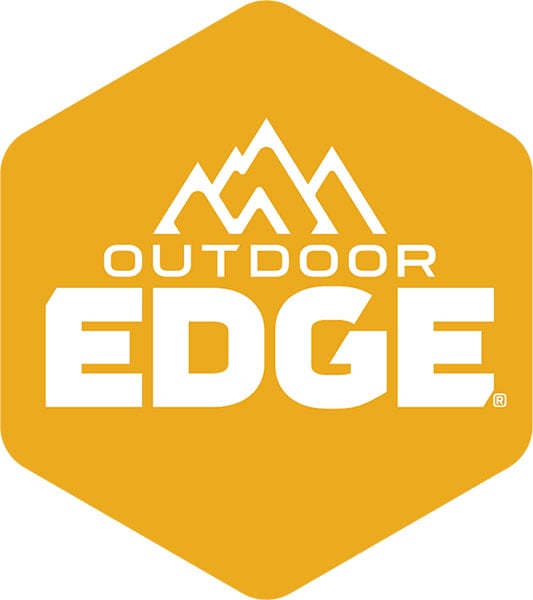 This in-depth DVD goes through all the steps in the deer processing process. Information on field dressing, caping, quartering and more is included here. Learn how to identify the different cuts of meat available and how to package the meat. This is great for anyone interested in processing their own game. 180 minutes.
Summary of Material (from Outdoor Edge):
The most in-depth step by step processing video on the market today. A must have for all do-it-yourself deer hunters. Covers field dressing trophy and non-trophy game, caping, aging, quartering, de-boning, grinding and packaging. How to identify primary muscles and the table cuts available from each muscle group. Bonus feature with current CWD information.
Made In {{countryOfOrigin}}