Product Overview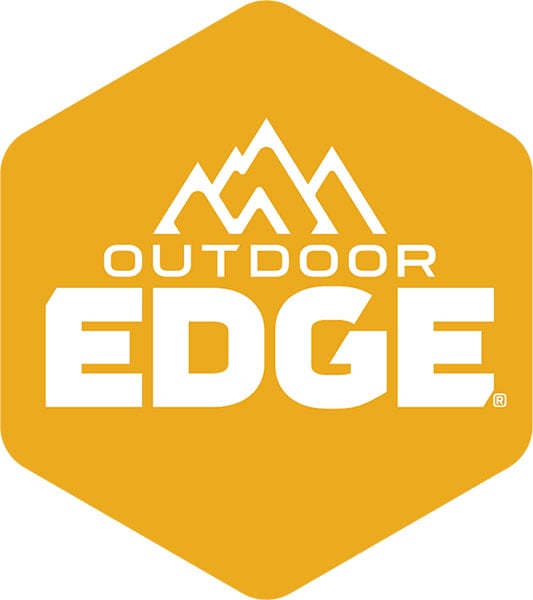 This DVD offers all kinds of useful information for making sausage in your own home. Covered on this disc are grinding techniques, seasonings, smoke application and more. Great for anyone who makes their own sausage or wants to. 120 minutes.
Summary of Material (from Outdoor Edge):
Learn to manufacture a variety of sausage products in your home smoker or oven. Video covers grinding techniques, seasonings, preservatives, fat to lean meat ratios, natural and liquid smoke application, humidity, surface moisture and all the advanced sausage processing techniques you will need. A fantastic gift for the home processor.
Made In
Was this information helpful?