Product Overview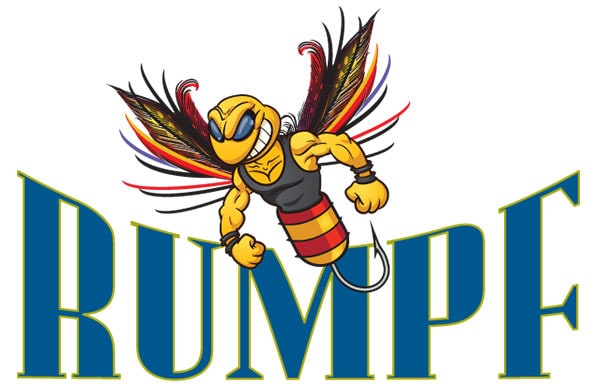 By Ernest Hemingway. A classic tale of an African Safari from the man who pioneered the genre. Follow along on Hemingway's one month journey through 1933 East Africa. Allow yourself to be taken back to a now gone time when Africa was still the dark continent. 295 Pages - Softcover.
Over the course of his life, Ernest Hemingway wrote over 20 books. He was born in 1899 outside of Chicago and became one of the most infamous writers of the 20th century. His first book was published in 1916 at the early age of 17. From there, he went on to write about his personal experiences in the war as well as his adventures in Africa. He died at his log cabin in Ketcham, Idaho in July of 1961.
Made In
Was this information helpful?