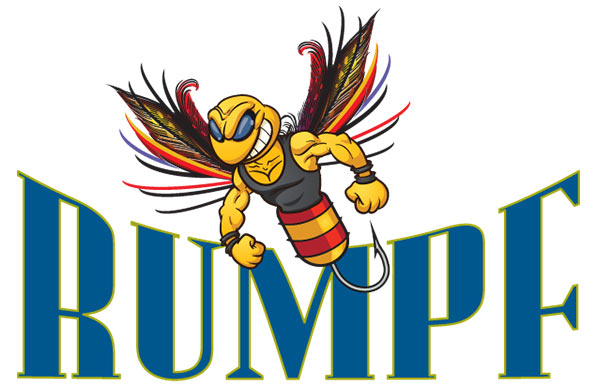 By Peter Hathaway Capstick. With his characteristic color and flair, Capstick recalls the extraordinary careers of famous hunters like Patterson, Corbett, W.D.M. Bell, Siemel and more. 258 Pages - Hardcover.

Summary of Material:
With characteristic Capstick flair and color the author recalls the extraordinary careers of men like Colonel J.H. Patterson and Colonel Jim Corbett, who stalked legendary maneaters...Karamojo Bell, acknowledged as the greatest elephant hunter of all time as well as men like Sasha Siemel who tracked killer jaguars through the Matto Grasso armed only with a spear. Hair raising and spine tingling events told as only Capstick can.

Made In {{countryOfOrigin}}