Product Overview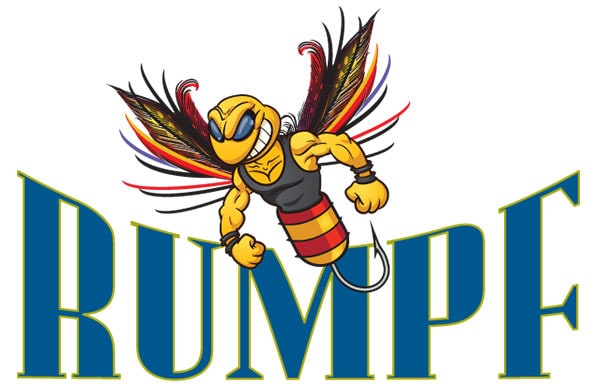 The Pocket Outdoor Survival Guide contains the essential techniques you need to cope with a short-term survival situation. The Pocket Outdoor Survival Guide provides important survival knowledge you need to know and skills for:
Anglers
Backpackers
Campers
Canoeists
Climbers
Hikers
Hunters
Outdoor Enthusiasts
Learn what you need to know including:
Trip Planning
Survival Kits
Search & Rescue
Coping with Bad Weather
Emergency Signaling
Shelter
Sleeping Warm
Fire
Dealing with Insects
Safe Drinking Water
Food
Avoiding Hypothermia
Countering Fear
J. Wayne Fears has experienced survival both as a search and rescue official and as a survivor. He was extensively trained in survival skills by the U.S. Army and Air Force. Fears has taught survival classes for a variety of national organizations.
Made In
Was this information helpful?