Product Overview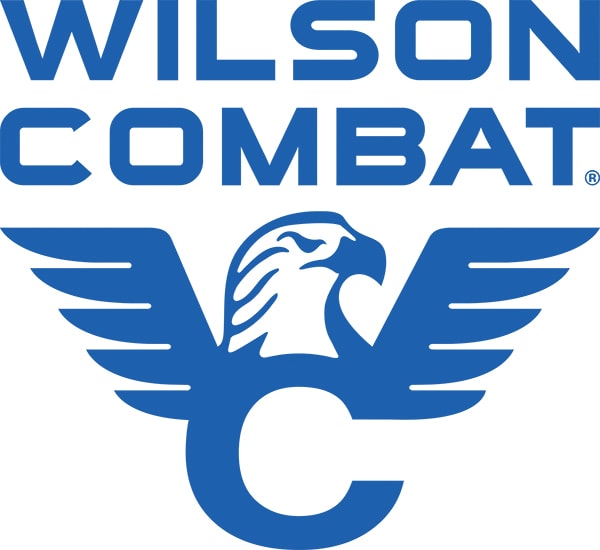 By Bill Wilson. A useful assembly, disassembly and trouble-shooting manual for admirers of the 1911 and all of its variants and clones from the master of the 45 ACP. Includes information on extractor adjustment, fitting parts and proper lubrication. 65 Pages - Softcover.
Summary of Material:
Informative technical manual includes complete disassembly and reassembly, how to check for proper extractor adjustment, how to check major components for proper fit and function, proper lubrication, and other useful information for the 1911 owner.


Made In
Was this information helpful?