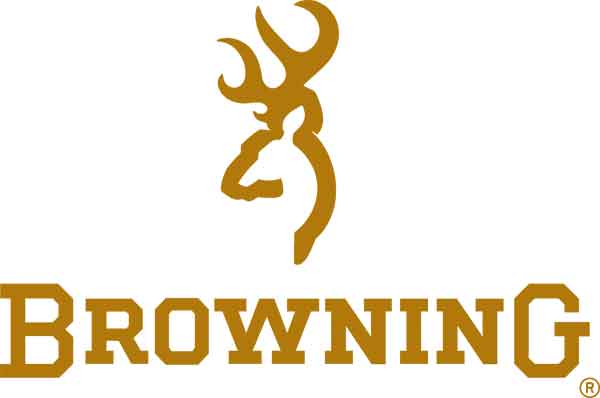 Handguns, documents, cameras, laptops and jewelry are the ideal contents for a Compact safe. Underneath the beautiful high-gloss finish is a rugged 12-gauge steel body. The Force Deflector Locking System protects against bolt attack and 180° external hinges offer easy access. A full 2" of fire insulation provides a 1400° F/60 minute fire rating. Lastly, compact doesn't have to mean small, especially with the door-mounted DPX panel that adds organization and extra space to maximize storage.
Key Features:
1400 Degree/60 minute Fire Protection
Thick 1" formed door with 3 sided locking bolts
DPX Storage System on top half of door back
Dimensions: 30" x 24" x 20"
ANTI-PRY Features:
12 gauge steel body
1" chromed locking bolts, 3 sided coverage
Fully reinforced integrated door frame
Tight tolerance door fit
1" formed door


Additional Security Features:
Force Deflector™ Locking System
Hardened steel pin lock protection
UL® tool attack listed
UL Group II lock with five-year limited warranty


Interior/Convenience and Appearance Features:
Deluxe three-spoke handle
Elevated floor makes removing guns easier
Scroll graphic on the door
DPX Storage System on top half of door back


Fire Protection Features:
1400° F/60 min. fire protection
Two layers of 1/2" fire-resistant insulation in the body and door
Palusol® expanding fire seal