Product Overview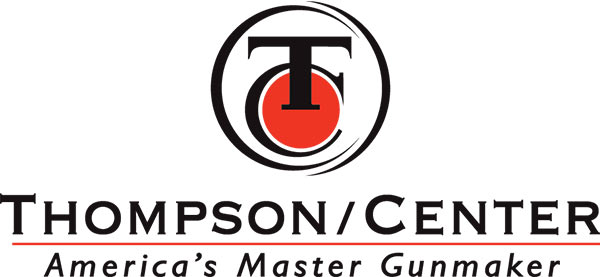 Works with any 50 Caliber in-line muzzleloader. Includes: All-Natural, biodegradable cleaning solvent and lubricant. In a simple and neat format. Kit includes: 3/4 ounces of Natural Lube 1000 Plus Bore Butter, 4 oz of # 13 Bore Cleaner/Powder Solvent, bronze bore brush 50 caliber, Super Jag 50 caliber, cotton cleaning patches, cleaning/utility brush, silicone gun cloth, .23 oz Super Lube anti seize lubricant .

Contents
2 oz Natural Lube 1000 Bore Butter cleaning solvent and lubricant
4 oz #13 Bore Cleaner
#11 nipple insert
50 caliber bronze bore brush
50 caliber swab
50 caliber jag
Cotton patches
Utility brush
Silicone treated cloth
Anti-seize Gorilla Grease lubricant
Made In
Was this information helpful?