Product Overview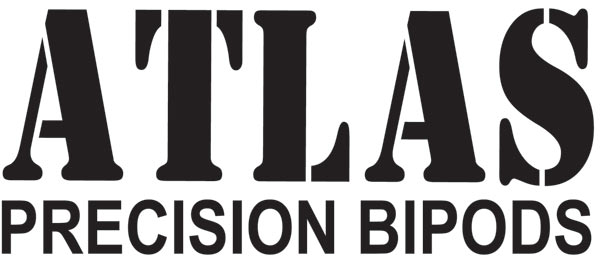 The Atlas TRG Bracket (ATB) Part number BT21 – Is designed for use with the Sako TRG line of rifles utilizing the TRG bipod attachment slot. The ATB provides a forward mounting position which is also closer to the bore-line. The ATB is designed for use with either the BT10 or BT10-LW17 Atlas Bipods which would mount directly to the Picatinny Rail portion of the ATB (The Atlas BT10-NC can be mounted to the ATB, but this requires installation of the BT10-NC bipod during the installations of the ATB prior to reassembly of stock. THIS RESULTS IN A SEMI PERMAMENT, DEDICATION OF THE BIPOD TO THAT PARTICULAR RIFLE). The ATB is constructed from 6061T6 Aluminum with a type III hard coat anodize finish, heat treated alloy steel having a Manganese
Phosphate finish and includes required fasteners. The ATB weighs approximately 4.35 ounces.
Other Information:
The installation requires the barreled action to be removed from the stock
The ATB prohibits the folded back and 45 degree back leg positions
The ATB will not work with Tri-rail systems for NOD's (Night observation devices)
Made In

United States of America
Was this information helpful?