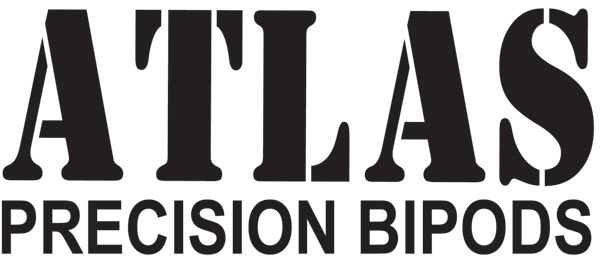 These replace one of the four socket button head cap screws found on the Magpul Precision Rifle Stock (PRS) with a sling stud. The threaded straps that come standard with the PRS can be reversed giving a total of 8 choices for stud placement. Each BT14 comes with two sling studs and black polymer spacers.

Technical Information:

Thread size: 10-24
Spacers: Black polymer
Weight: 0.5 oz.