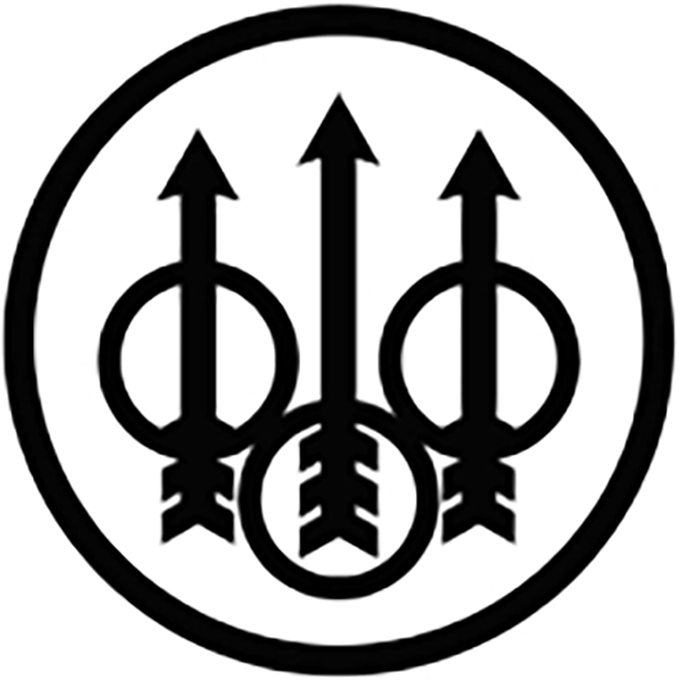 The Beretta Waxwear Tote Bag uses next generation wax. No wax in your hands, no smell, no need to rewax, soft and light texture. Keep your upland or waterfowl hunting gear dry and organized even in the wettest conditions. Unlike traditional oil-finished cottons, Waxwear has no oily finish or smell. This durable tote can carry six boxes of shells. The Waxwear tote, with inner lining, will keep your cartridge boxes dry no matter how hard it rains. Wide mouth tops; leather details.
Technical Information:
Overall Dimensions: 14" x 8" x 5"
Main Compartment Dimensions: Not listed by manufacturer
Front Pocket Dimensions: Not listed by manufacturer
Weight: 1.3 lb
Material: Waxed Cotton
Capacity: 6 boxes of shells