Product Overview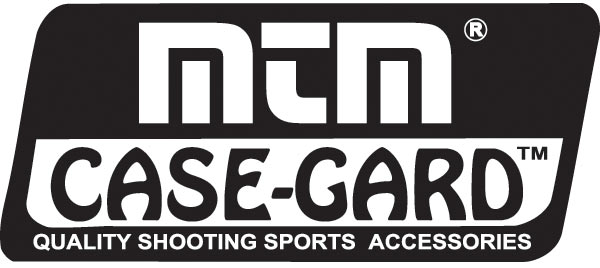 Features:
Front and Rear bags made of scratch resistance rubber.
Central body twists for positive four point foot contact.
Dial forend height adjustment.
Rear bag is extendable to fit rest to firearm.
May be used as handgun rest with rear butt-stock support removed.
Military style rifles such as the M1A will not fit this rest when a 20 round magazine is used.
Will not fit AR-15s, grip interferes with the center structure
Equally suited for rifle and handgun enthusiasts, the Predator Rest is lightweight (3-1/2 lbs) and fully adjustable. Attached by a central telescoping joint, the Rest's buttstock support not only levels the rest on uneven surfaces, but also adjusts to fit any size long gun. A precision dialed height adjustment allows the shooter to zero in for pinpoint accuracy. The design of the Predator's front rubber shooting pad offers solid contact with just about any shaped stock or barrel.
Made In

United States of America
Was this information helpful?