Product Overview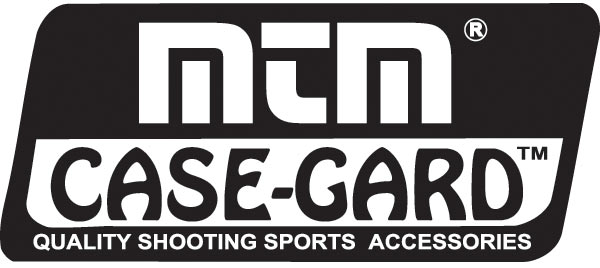 Features:
FlipTop Lid with Snap-Loc latch
Each cartridge is held securely in individual divider
Cartridges are held securely for the protection of the bullet tip and can be removed quickly and quietly when needed. Case looks and feels like a wallet and fits in most pockets.
Cartridges:
22-250 Remington, 220 Swift, 243 Winchester, 6mm Remington, 25-06 Remington, 250 Savage,
257 Weatherby Magnum, 264 Winchester Magnum, 270 Winchester, 7x57mm Mauser, 280 Remington, 7mm Remington Magnum,
7mm Weatherby Magnum, 308 Winchester, 30-06 Springfield, 300 H&H magnum, 300 Weatherby Magnum, 303 British,
8mm-06 A-Square, 35 Whelen, 375 H&H Magnum and 40-60 Sharps

Made In

United States of America
Was this information helpful?