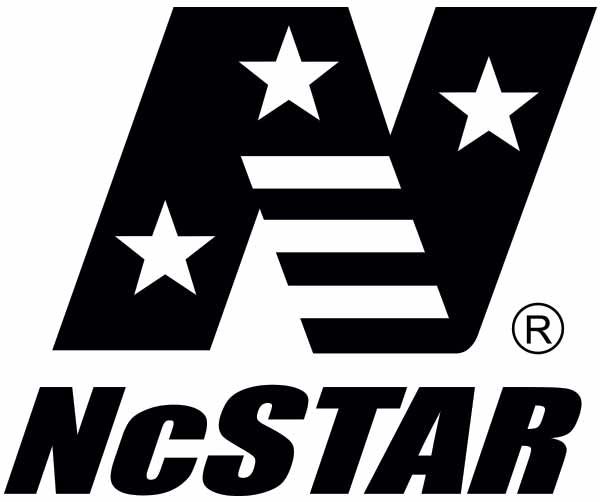 These NC Star 10 Round Stripper Clips are designed for use with SKS and AK-47 magazine speed loaders (sold separately). Besides expediting the task of loading magazines, these stripper clips are also great organizational tools. Quickly and easily convert a pile of loose 7.62x39mm ammunition into manageable 10-round units which can then be neatly stacked into surplus ammo cans for future use.
Technical Information
Holds 10 rounds of 7.62x39mm ammunition
Shipped in packages of 20
Weight per pack is 10.4 oz.
Weight per clip is 0.4 oz.
Made In {{countryOfOrigin}}