Product Overview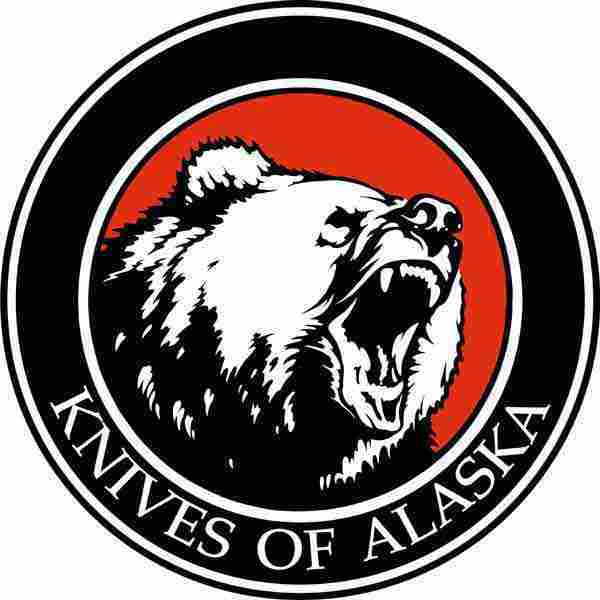 The legendary Knives of Alaska have been field proven in the most extreme and abusive hunting conditions, and passed with flying colors. Designed by professional guide Charles Allen, Knives of Alaska are expertly designed and feature the ruggedness and durability you need to handle all your hunting and skinning tasks. Holding a Knives of Alaska knife in hand reveals the quality and craftsmanship that professional guides and hunters across the world have come to trust.
The Knives of Alaska Magnum Ulu Fixed Blade Knife is one of the most useful knives ever designed. The Ulu knife has been used by Native Alaskans for centuries as an all-purpose knife for skinning, field dressing, cutting hair, cutting food, and trimming blocks of snow for igloos. The Ulu is also great for cutting bones and other tough objects, because you can put maximum downward force on and object with the center of the blade, keeping your fingers a safe distance away. The Ulu is made from the same incredibly tough, fully annealed, double-drawn and cryogenically-treated D2 tool steel as the award-winning Knives of Alaska Brown Bear. The D2 steel holds a razor sharp edges, and wears extremely well. The compact design of the knife is extremely easy to carry where ever you go. The SureGrip handle is well designed so it is extremely comfortable in hand and gives you full control over the blade. Includes leather sheath.

Made In
Was this information helpful?