Product Overview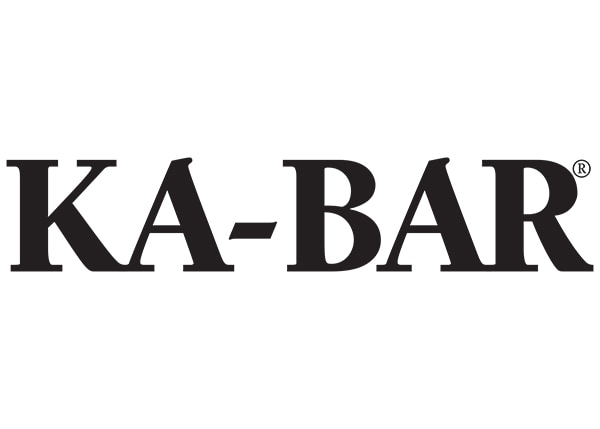 "Honoring Our Veterans of the Vietnam War"
To most, the Vietnam War is one of the most controversial wars the United States participated in. The US participated from 1949 with President Truman to 1974 with President Nixon. Over 2 million people lost their lives, most of them civilians. KA-BAR remembers those who lost their lives with this commemorative knife.
Made In
Was this information helpful?