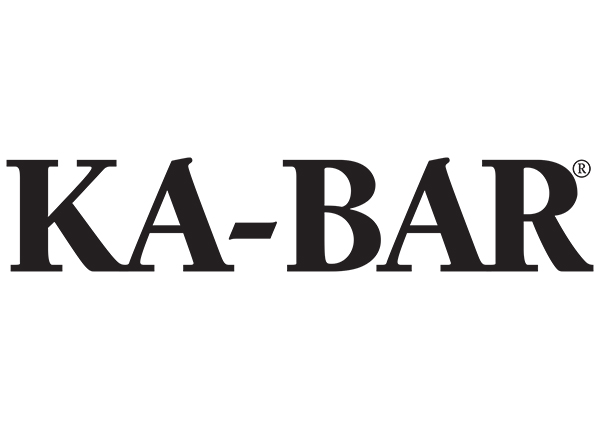 The KA-BAR ZK Swabbie Fixed Blade is the the latest offering in the excellent KA-BAR Zombie Killer line. The Zombie "Swabbie" has a cutlass like look that is unique and effective. The Swabbie is made from 1095 Cro-Van high carbon steel, meaning that; like other KA-BAR knives, the Swabbie will take a scary sharp edge and take a serious beating with no major damage to the blade.

Sometimes you just need a big knife, and for times like that-the KA-BAR ZK Swabbie is ready for duty. The cutlass pattern blade is great for cutting brush to clear a campsite or firing lanes, and the continuous curved edge will slice and chop effectively. The included ZK Acheron Neck Knife allows users to handle finer work with a single package.

Like all the large fixed blade KA-BAR ZK knives, the Swabbie comes with toxic zombie green polymer handle scales mounted but includes black ones for users who prefer a more subdued look. In addition to keeping with the spirit of the ZK line, the toxic green scales are extremely high-visibility, which is a major plus when keeping track of a knife being used in the bush. With this ever-changing world, it pays to be prepared. KA-BAR ZK knives can help you survive and thrive in any condition.


Made In {{countryOfOrigin}}