Product Overview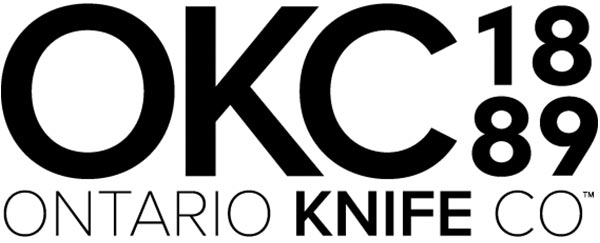 The Ontario Kukri Tactical Knife is a heavy duty, American Made blade that is ready for serious work. The Ontario Kukri features the traditional angled kukri style blade profile that places most of the weight forward to assist with chopping. The Ontario Kukri makes an excellent camp knife, it is perfect for chopping limbs, splitting kindling, and just about any task where you could use a heavy duty knife or even a hatchet.
The Ontario Kukri benefits greatly from the kraton handle that is contoured and ringed for additional grip. Like other knives in the Ontario Spec Plus line of knives, the Kukri is made from 1095 high carbon blade steel. 1095 high carbon is an excellent choice for hard use blades because it is highly impact resistant and can be easily sharpened.
Ontario Spec Plus knives feature secure nylon sheaths.
Made In
Was this information helpful?